2015-03-19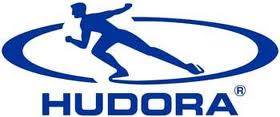 We recommend new products Hudora German company: scooters, gates, cross country bikes, ropes, swings, balls, pads and other sports accessories!
2015-02-06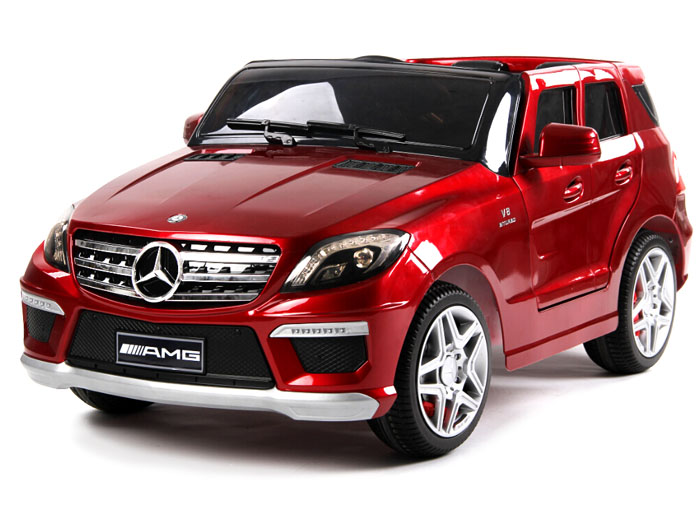 We encourage you to familiarize yourself with najnowszymy AUTEK models for children. NEW Mercedes s300, Mercedes Ml-63, BMW X6 with leather seat!
2014-11-19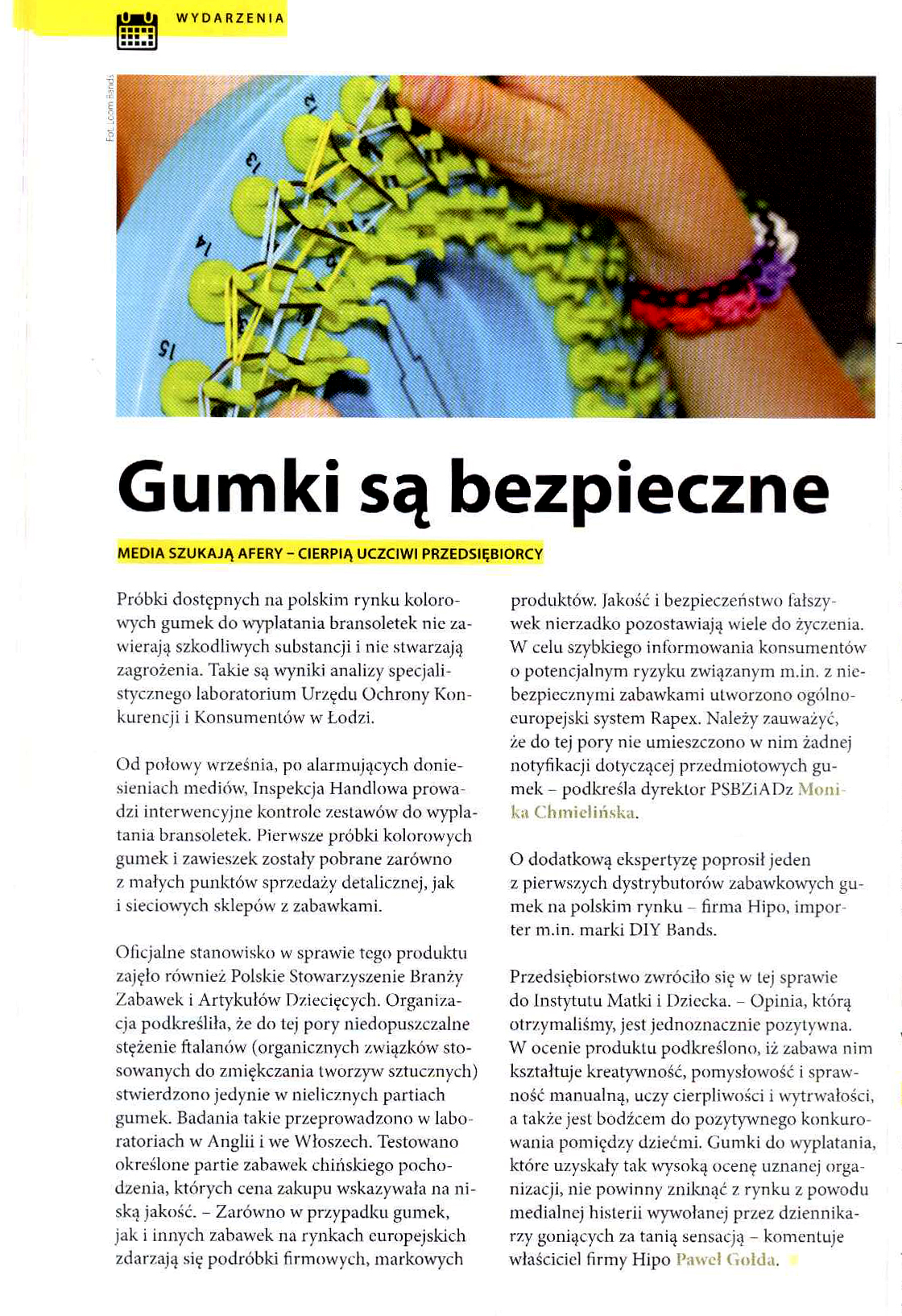 Mother and Child Institute confirms that the rubber bands holding certificates confirming the safety of raw materials are safe and do not pose a threat to the health and life of humans. more http://branzadziecieca.pl/zabawki-rynek/instytutu-matkiidziecka-ozabawkowych-gumkach
Order by SMS 798 13 12 11
2013-11-19

Now you can place your order by SMS 798 13 12 11
In the body of the message, enter: product code, name, address including postal code and form of material into.
It's that easy!