AmiGami a whole new way to show creativity.
Fantastic mini figurine AmiGami of accessories is for people who love to be creative.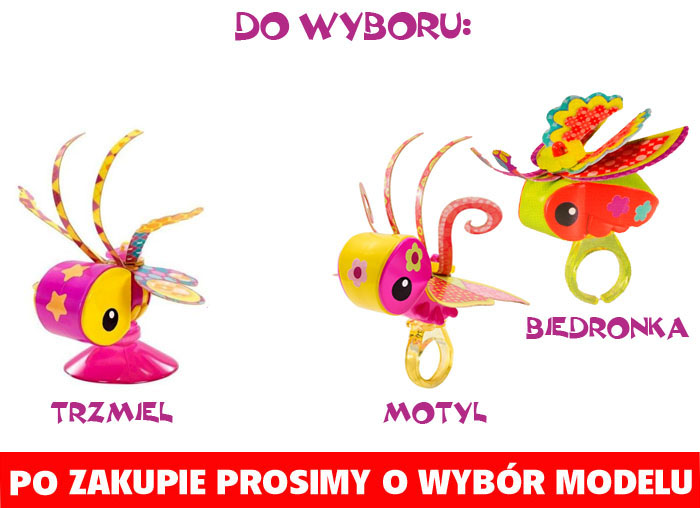 You can choose a mini figurines AmiGami as:
- Overlay pencil
- Suction cup for hanging on the window / mirror
- Ring to be worn on the finger

The set includes:
- 4 paper part AmiGami
- 15 stickers
- 1 suction cup or ring overlay or (depending on the package).

AmiGami an entirely new way to have fun and show your kreatywności.Jeżeli like creative fun it AmiGami animals are an ideal solution for you!