2017-10-02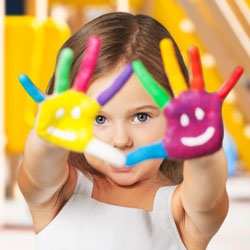 Nauka przez zabawę? To zdecydowanie coś, co rodzice i ich maluchy lubią najbardziej! Właśnie z tego powodu na blogu Jokomisiada rozpoczynamy cykl, w którym pokażemy, jak wybierać zabawki, które mają magiczne moce - nie tylko pochłaniają nasze dziecko bez reszty, ale i uczą, rozwijają umiejętności i pasje, a nawet wpływają na poprawę wyników w szkole czy przedszkolu. Jaka zabawka to potrafi? Na początek przedstawiamy Wam 5 prostych przykładów ;)
2016-11-10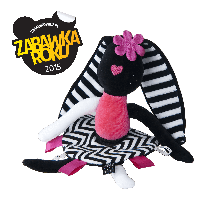 Mom's is a line of Hencz Toys addressed to the youngest toddlers and offering educational Cuddly. The contrasting combination of colors, patterns patchwork, embroidery, soft

materials and

surprising

design make it next to Mom's collection can not be ignored.

We are distinguished by

the quality of

the materials used, the attention to

finishes

and unique details. Each toy

must

also stimulate the

development of the child

.