Colorful harmonica is a great toy for every toddler who begins his adventure with learning music. The child can boldly try to win the first sounds and melodies developing their musical abilities and hearing.
The instrument made of metal and plastic, in vivid colors will encourage every child to play.
Comfortable for small hands, the size and lightness of the toys will be an incentive for the child to start their adventure with music.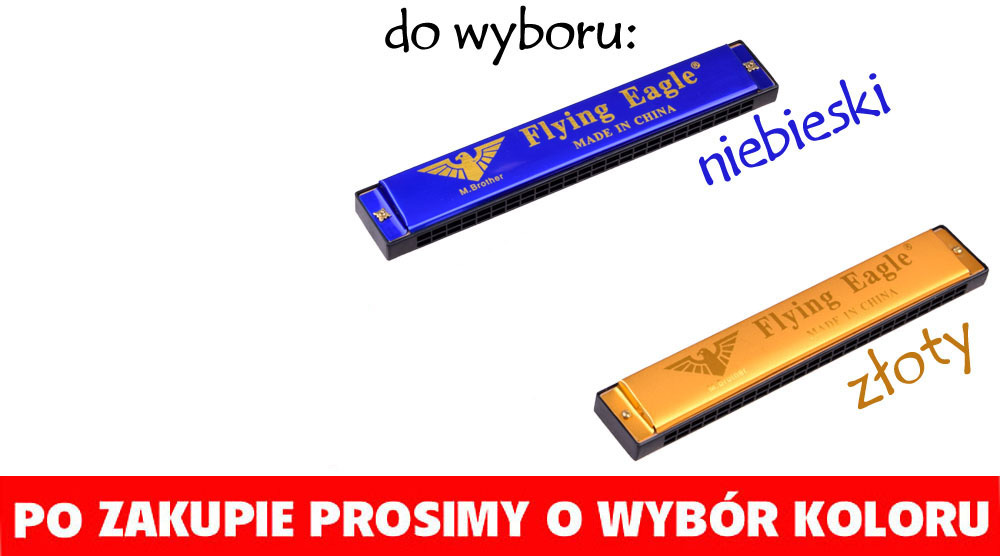 Dimension: 17.5 cm x 2.5 cm x 2 cm
Toy packed in an elegant cardboard box