Extremely colorful children's puzzle is a proposal for the youngest children. Puzzle made up of 12 parts maxi. After placing a picture formed of size 47 x 33cm. High quality, aesthetic colors encourage each child to stacking puzzle.
A puzzle is not only great fun but also learning. When placing a child learns shapes, colors, develop imagination, learn to concentrate. Jigsaw puzzles calms and teaches patience. Puzzle is a wonderful gift for any occasion.
Puzzle characterized by high aesthetic and utilitarian.
All brand Castorland products meet international quality and safety standards.

Puzzle for a three year old
We propose that the youngest began their adventure with puzzles of products with large items that are easy to grab and rotate. It is important to properly choose the puzzle about the child's interests.
In this age of child likes to arrange well-known objects and figures, which had earlier contact. Our offer includes themes from popular fairy tales read to the pillow around the world, as well as cute little pets, vehicles and scenes situational.
B-120017 Princess Carriage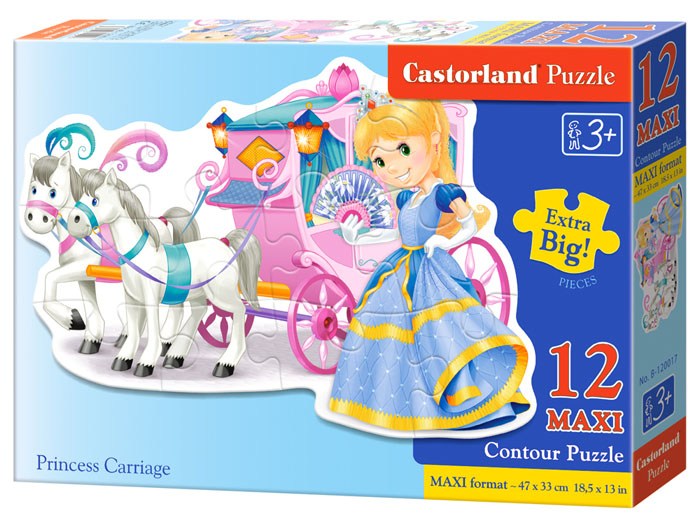 B-120024 Funny Digger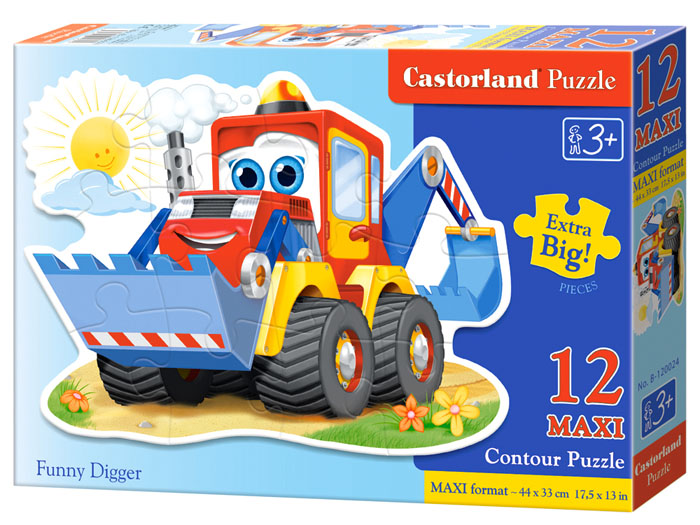 B-120031 Sunny Flight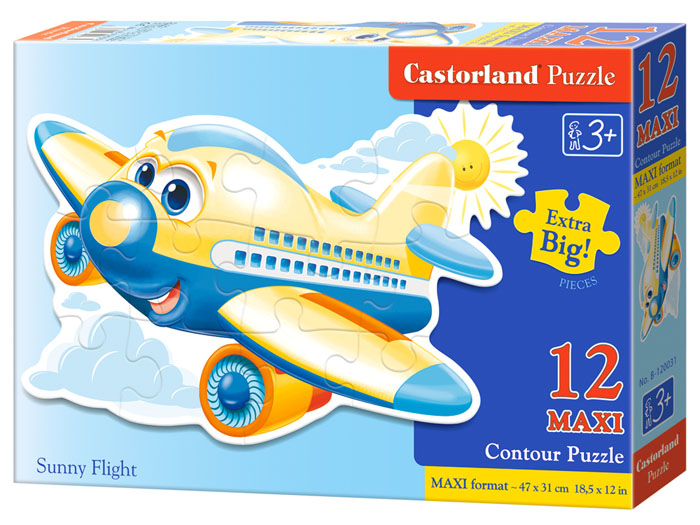 B-120048 Pink Baby Triceratops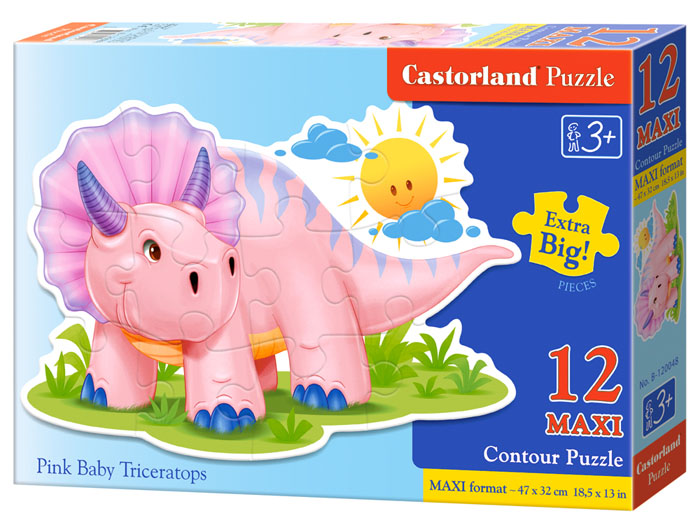 B-120055 Huff and Puff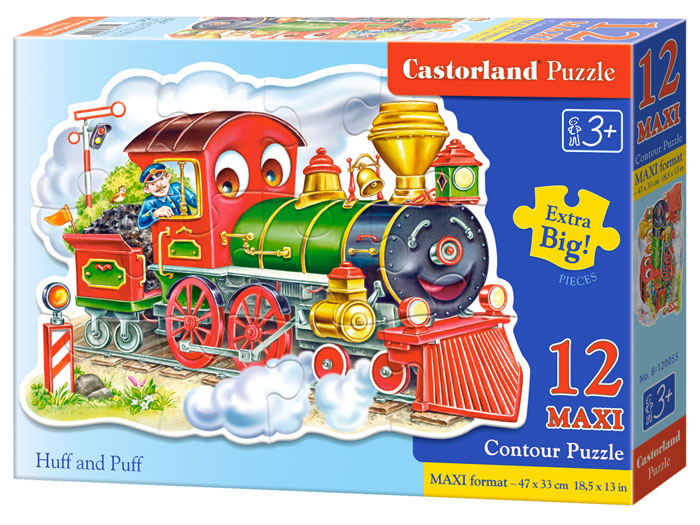 B-120062 Cows on a Meadow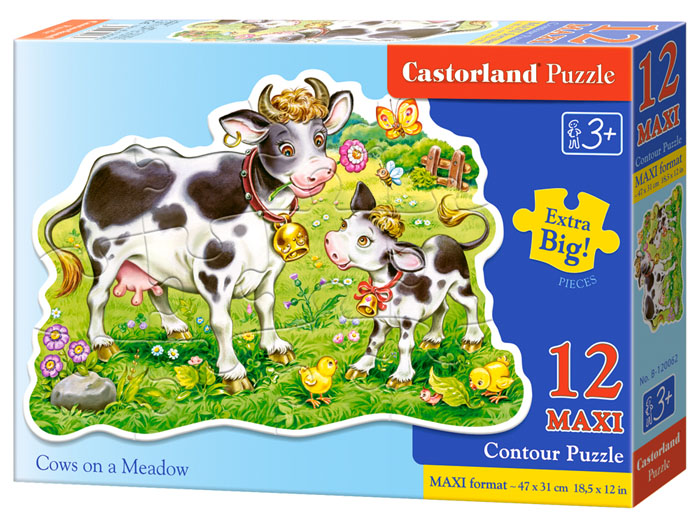 B-120079 A Lamb with his Mom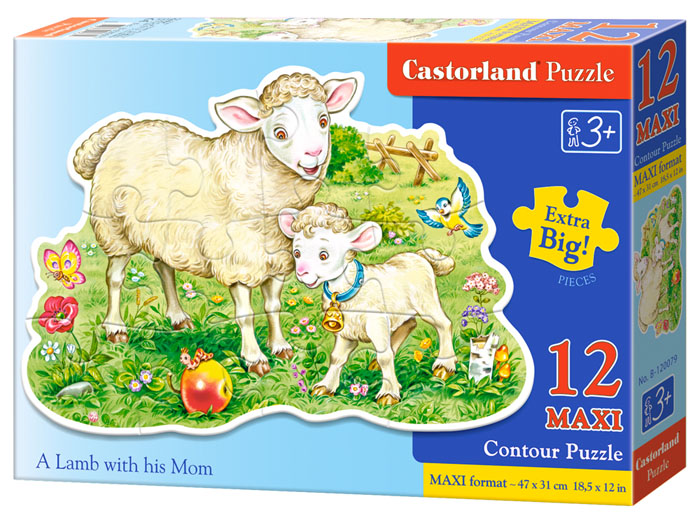 B-120086 Concrete Mixer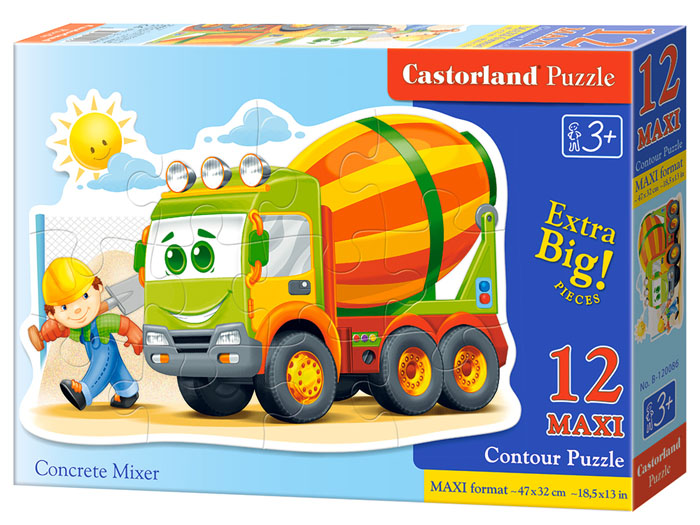 B-120093 Underwater Friends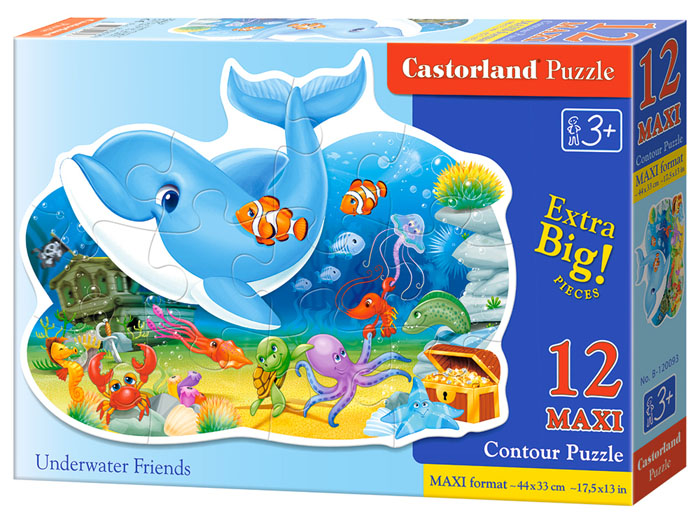 B-120109 Fire Engine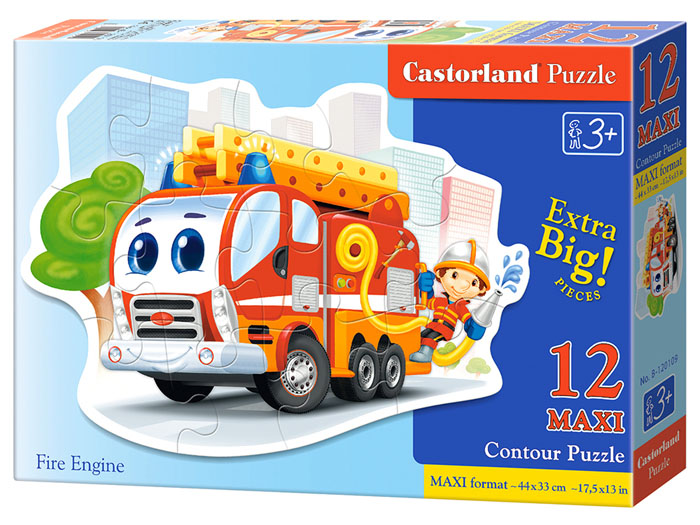 B-120116 Playing Elephants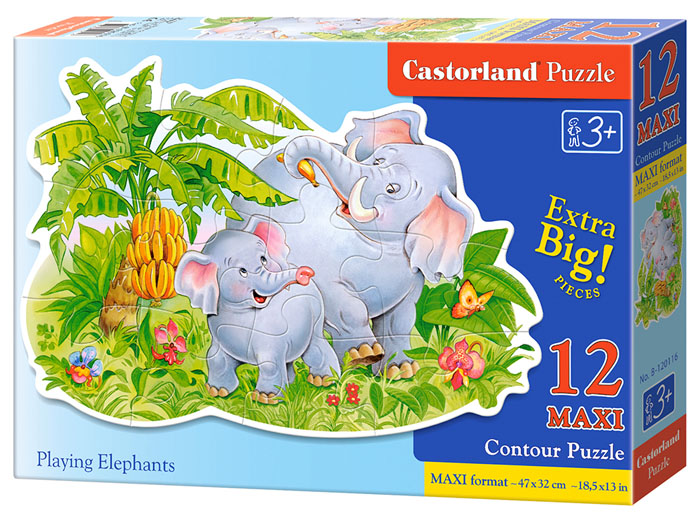 B-120123 Kitten Family