High quality tibia protectors, for use during training and recreational play.
External shields made of polypropylene, are resistant to damage and effectively protect against injury, and the inner layer of EVA also to absorb shocks. Soft rear panel provides high wearing comfort and prevents abrasions of the skin. Ergonomically shaped profile protectors ensures a perfect fit.
Referees size, provide excellent protection against impact for young players.
Comfortable with hard pads covered with soft foam panel with adjustable Velcro straps equipped to a stable fit.

Specifications:
- Size S 120-140 cm increase
- Size M increase of 140-160 cm
- Hard panel made of polypropylene with high resistance to damage
- The inner layer of EVA
- Adjustable headband with velcro
- High comfort
- Effectively protect the legs from knocks and injuries
- Anatomically shaped, perfectly fit to the body
- Modern design
- Color: blue graphite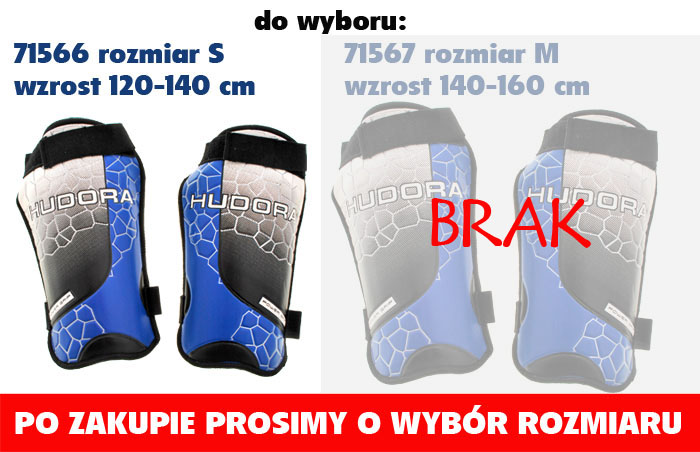 Taking care of our children by providing them the motion, outdoor sport, remember above all about their safety.
Protectors are essential when playing football matches in order to protect the feet against bruises.