Bike Race Ratz Fratz Air - a safe, comfortable and colorful Ride for the child, which will be practiced during the game, your sense of balance and overall coordination, skills so necessary at this age. Specially designed frame makes the vehicle is capable of longer for children from 2 years of age. Large wheels definitely increase comfort while driving.
Saddle and handlebars in this model are adjustable in height. AIR Ratzfratz bike race - enables the child to independent learning to ride a bike. No pedal causes the child focused solely on maintaining balance and balancing the body, so when you learn you do not need to use the attachments side wheels or help a parent.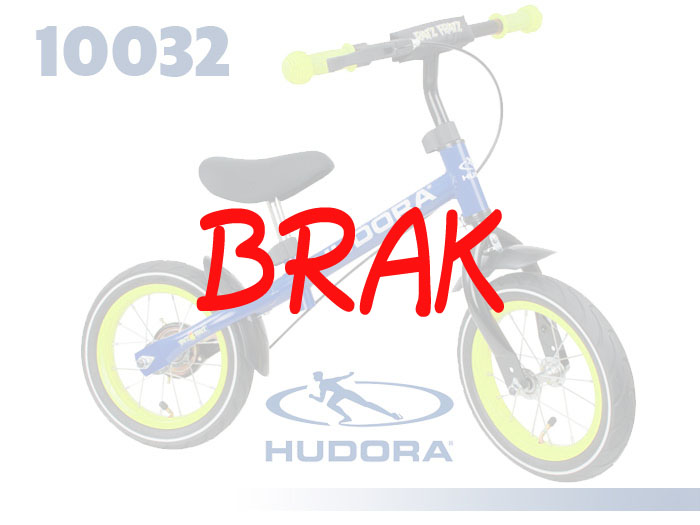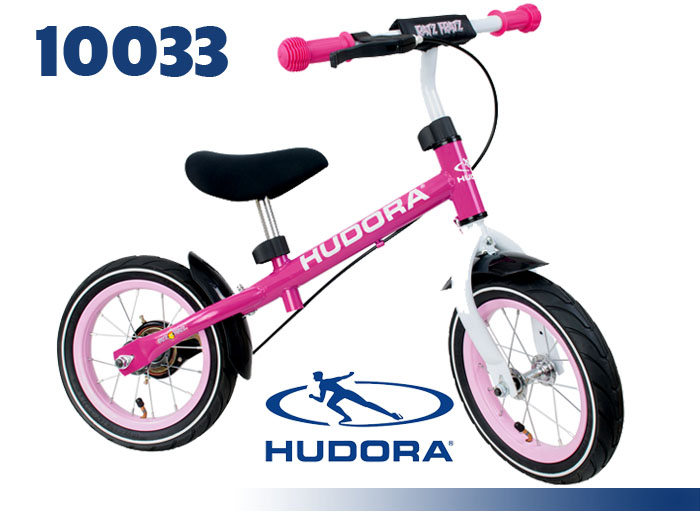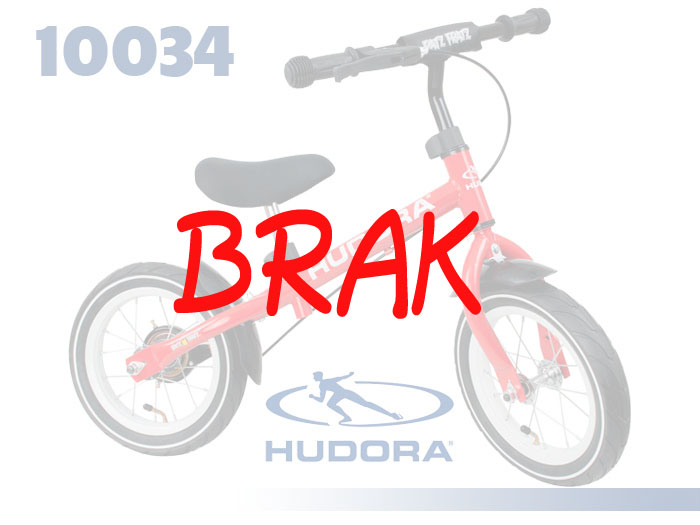 Specifications a bicycle cross country:
- Powder-coated steel frame durable and rugged construction
- Specially contoured seat provides good grip
- Set low frame - helps toddlers to get on
- Rubber pneumatic wheels 12 '
- Rear parking brake drum
- Front and rear mudguards
- Secure handlebar grips
- Secure the steering wheel cover
- To reduce distortion steering
- Very easy to install
- Brand quality
- Modern and elegant look
- Certified by TÜV and GS-geprüft
- 2 years warranty
- External dimensions: 86 x 43 x 60 cm
- Height-adjustable steering wheel from 56 to 60cm with soft handles secure
- Adjustable seat height from 37 to 46 cm
- Maximum user weight of 35 kg
Pattern supported by studies at the University of Wuppertal ergonomic

HUDORA Company confirms that tradition and innovation are not mutually exclusive.
Today, Hudora offers everything that makes fun, sports and leisure activities are varied and exciting.
Hudora supports the movement and active leisure time by BIG and SMALL.

The bike packed in a nice package, ideal for a gift.