2016-09-15

We invite you to

get acquainted with new toys in Jokomisiada, everyone will find something for

your baby

!
2015-03-19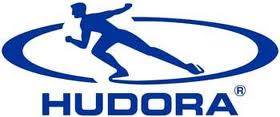 We recommend new products Hudora German company: scooters, gates, cross country bikes, ropes, swings, balls, pads and other sports accessories!
Order by SMS 798 13 12 11
2013-11-19

Now you can place your order by SMS 798 13 12 11
In the body of the message, enter: product code, name, address including postal code and form of material into.
It's that easy!